You to anyone in MBL chat that tries to talk shit after a bad loss: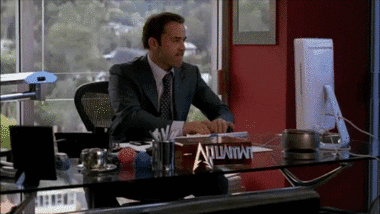 Tier 1
1st) Alex
2nd) Mike
Explanation is simple really. Only two teams that havent lost and theyre the only two teams that have scored above 210 points already.
Tier 2:
I have decided to stop explaining the rankings.
3rd) Chris
Tier 3:
Tie 4th-6th) Pete
Tie 4th-6th)Dave
Tie 4th-6th) Sean
Tier 4:
Tie 6th-9th)Jim
Tie 6th-9th) Conor
Tie 4th-6th) Mead
TIER 5
10th) Mark