You fuck my mother?
RIP Yanks.
We really need to get the punishment. I'm thinking about everyone writing one down and sending it to me and then creating a poll and we all vote–you won't see who came up with what and who voted what, but you can't vote your own (i'll be the only one to know who voted what).
I'll abstain from voting as commish to set up the whole thing.
Plus, we'll have 9 people voting, so if we narrow it down to 2 potential punishments, then there would be a clear majority of at least 5 minimum votes (so 5 votes for as the minimum bc need majority).
Lmk what you think of this idea.
UPDATE: almost forgot to say that these rankings are called "the big jump" because Dave was all the way down at 8th and now….well, you'll see!!!!!!!!!!! It isnt a good name, but I didnt really have anything funny to say when I started writing this, so if you really are complaining, all I have to say is: you fuck my mother
1. Alex (4-1)
Clear Number 1. Got his first L, but a very unlucky outing as Kamara and Devonta Freeman each got 3 points….I mean, how often does that happen.
Alex still has the most points scored. He has the 2nd overall rb in points scored, the #1 WR (Adam Thielen), the #4 WR (Tyfreak), and the #9 overall RB (Carlos Hyde).
Thats four #1's. Literally an RB1, RB1, WR1, WR1 in his lineup. And his flex is Devonta Freeman…an RB2 with RB1 potential.
2. Dave (2-3)
That's a hearty 2-3.
Dave is tied with Conor for 2nd most points–additionally, this is the 2nd week dave's team was the top scorer.
But as long as James Conner is on his team and Le'Veon stays inactive, Dave is a strong opponent. This is now the 2nd time dave has outscored everyone. But honestly,  while he may have done better than most, these we're his numbers last week from his top scorers:
A-rog: 28
Saquon: 24
Conner: 30
Cooper Kupp:15
Ingram: 19
Bank on more plus 100 point games.
3. Conor
What we thought was a lucky streak turns out to be no luck at all, but good managing! Conor is keeping it together! Gave Alex his first L!
Conor has been churning em out despite not having his RB1, Dalvin Cook. His investment in Goff has been proving useful, ODB and Juju put up solid numbers each week. While Conor seems to be looking for runningbacks since his rb2 position is weak.
Honestly, if Goff, the bears, OBJ, JUJU keep playing well and Dalvin gets healthy, Conor might ust find himself 1st overall in the standings.
However, despite getting the dub against Alex, Alex had an unlucky week of putting up his lowest score of 75. But honestly, how often will Devonta freeman and Kamara combine for 6 points?
4. Chris (3-2)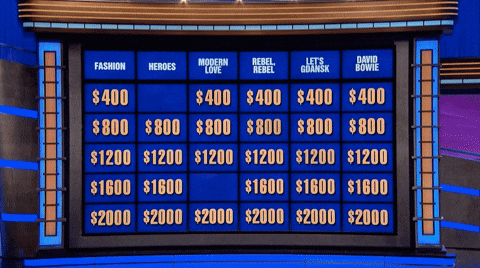 A nice 3-2 by boushbo. He put up a nice 99-er game for the Dub this week against Pete. Honestly, with Mahomes and Gurley being this hot, Chris can rest easy knowing that he just needs Davante Adams and Alshon Jeffrey to put up like anything.
5. Jim (2-3)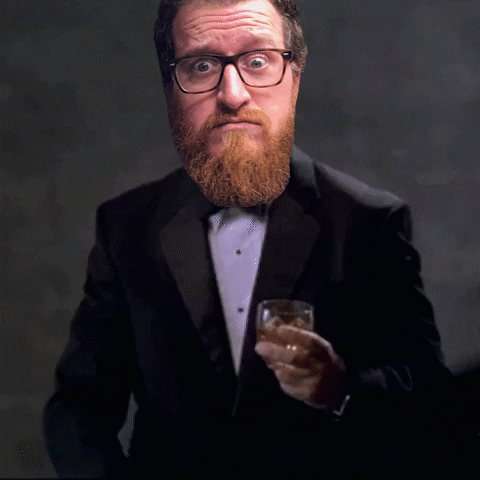 Jim's team is actually good. His 2-3 record is honestly unfortunate. He put up 104 points this week, and any other week or other game he'd be sitting nicely at 3-2. Don't let being .400 fool ya
6. Mark (2-3)
Despite being 6th, Mark's team is by FAR the hottest team in the league with the biggest turnaround. After having a 51 point week, Mark has now had two weeks in a row of 100+ points, averaging 129.5 per tote (over the last two weeks). That's more than Dave this week, which was the highest scoring team.
But, the question is, can Mark sustain this intensity? Or will we see the 51 point team creep back?
Signs point to: Maybe
7. Mike (3-2)
Is it time to hit the panic button?
While Mike might be saying no, consider this: Mikey has averaged 79 points per tote over the last two weeks and is on a 2 game losing streak.
Ya boy predicts a 3rd game of losing depending on who he is playing since his bread and butter, the Drew Brees to Michael Thomas Connection, is on a bye this week. One must wonder how well Mike will do without his precious saints.
Mike has room to be optomistic with rumors of Le'veon coming back soon, but until then, he must stay afloat.
He should make his name Need to Keep it Together!
8. MeadE (2-3)
Scored high this week. And last week.
Still don't like your team. Players i can't trust ya know? If mead scores above 100 next week, he'll have deserved a top 6 spot in my book. But I just need that evidence of consistency. He beat mike…though as I hve said, Mike is on the decline.
Mead jumped up 2 spots in my book. Don't bitch like always.
9. Pete (1-4)
1-4.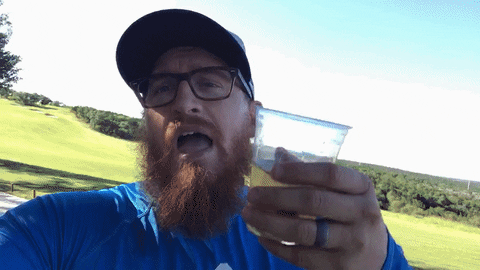 Pete's schedule has been so hard, both in regards to managers in the MBL, and his players matchups in the NFL. I still think he's a good team playing bad.
But 1-4 is 1-4…speaks for itself.
10. Sean (2-3)
71 points this week. Lowest of any team. Lowest of any season. Lowest in PR.